Back to top
Join the team
Being part of Damm means integrating a lifestyle based on values: Live. Looking for ways to collaborate in the growth and expansion of the company in a sustainable and energetic way.
Check out our job offers
Our Values
Loyalty
We want you to feel proud of being part of Damm; that is why we do everything we can for you to get involved in the company's culture, its goals and professional ethics.
Innovation
Your ideas will always be welcome. Innovation is about team spirit, and only with everyone's effort will we be able to face the future with original, efficient and flexible solutions.
Customer Value
We bring value to our customers by keeping ahead of their needs and expectations; we will only be able to build long-lasting and affective relations if we base this on trust and proximity.
Energy
Passion drives everything we do. This is how we are able to cope with a changing market, the constant challenges we all face together, with trust and commitment to society and the environment.
We like to take care of our people
Special advantages

Social benefits

A vision for the future

Training

Brining culture closer to you

Leisure activities

Sharing the same spirit

Solidarity initiatives

Getting to know each other

Team-building activities

We value in-house talent

In-house promotions

We take care of your health

Promoting a healthy lifestyle and sports
We believe in what we do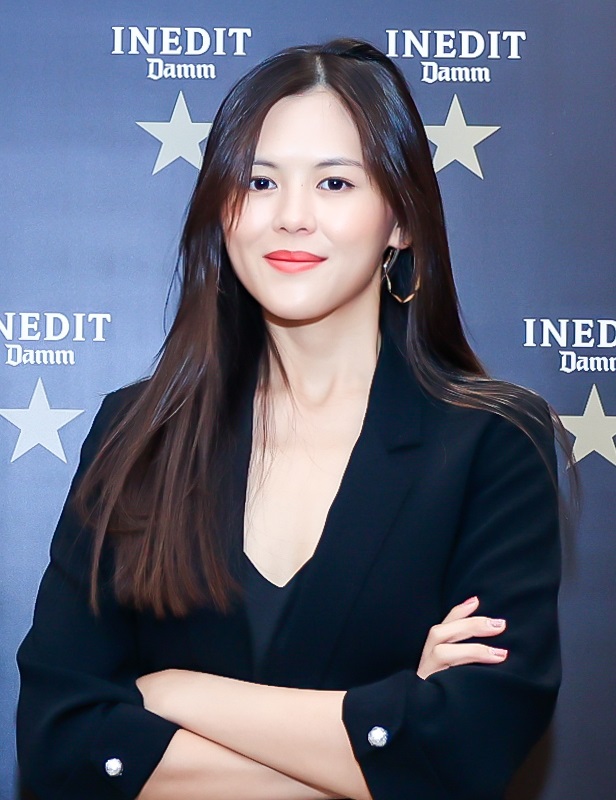 Formar parte del proyecto estratégico de Damm en China es una gran oportunidad de crecimiento profesional y personal con un gran equipo de profesionales.
 
Yin Tang Xu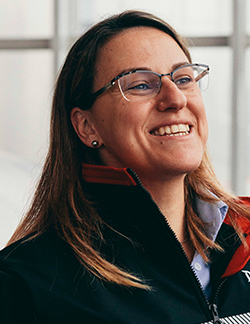 Una de las cosas positivas del plan formativo de Damm es poder empezar desde abajo e ir avanzando poco a poco en tu carrera.
Karen Peiró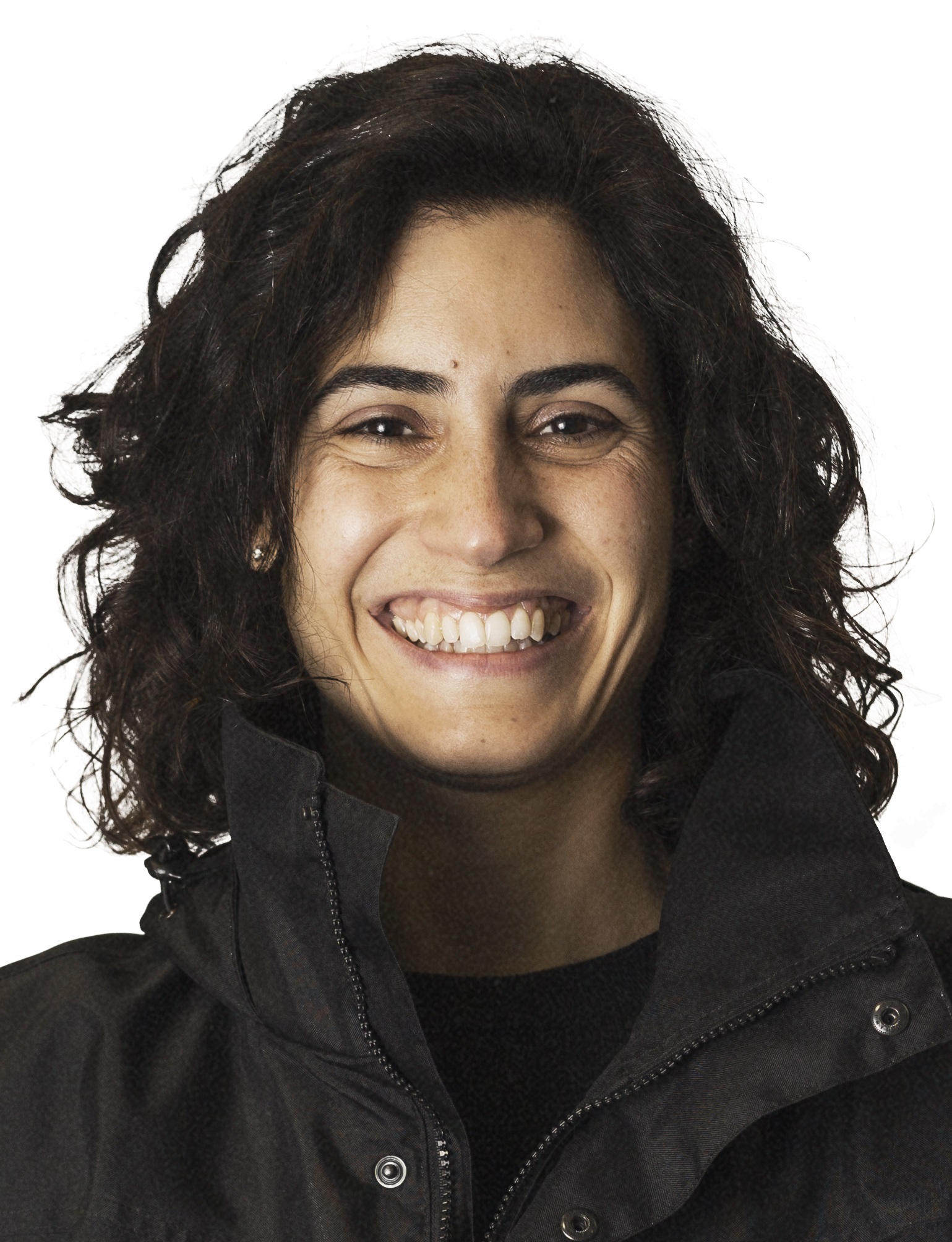 He tenido el privilegio de ver crecer la compañía de forma continua desde mi llegada en 2008. La experiencia profesional y vital que me ha aportado esa posición es de gran valor.
Cristina Abejón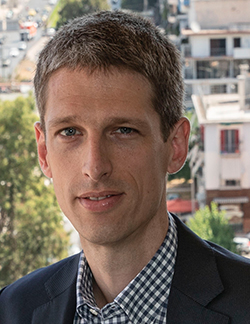 Desde mi entrada en la compañía en 2008 he podido participar en la expansión internacional de Estrella Damm de la mano de un equipo de grandes profesionales.
Floris van Neerrijnen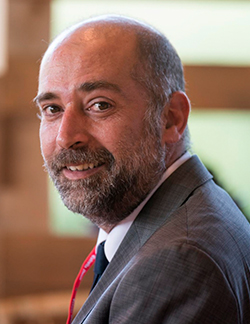 Implicación, entusiasmo y compromiso son algunos de los valores que he tenido la suerte de vivir en primera persona en Damm.
Carlos Sitjar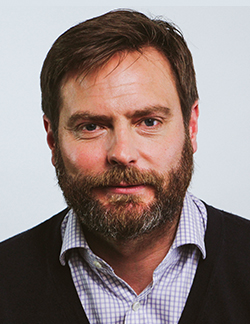 It has been very effective to go to the client with a brand like Estrella Damm, the beer of Barcelona, in UK.
James Healey