Back to top
Damm goes blue for autism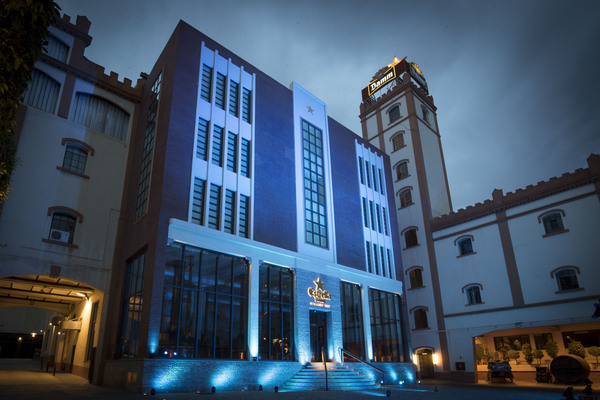 The company joins the "Light Up Blue" global campaign for the fifth consecutive year
Last Tuesday, the 2nd of April, Damm lit up the façades of its buildings in blue from 21.00 until midnight to mark World Autism Awareness Day. This initiative was created to raise awareness about autism and educate society about the needs and rights of the people affected by this disorder and their families.

The façades that were lighted up in blue were those of the Estrella Damm Old Brewery, El Prat production plant, Estrella de Levante production plant in Murcia, Victoria production plant in Malaga and Plataforma Continental in Madrid.

Despite all the progress achieved over the past years, the current health crisis has exposed the need to keep on working towards citizen awareness about the specific aspects that surround people with autism. The ultimate goal is to eradicate myths and stereotypes that still represent obstacles to total inclusion.

1 out of 100 people is autistic

Autism is a neurological disorder that affects around 1% of the world's population. In Spain, it is estimated that around 450,000 people are affected by ASD. If we consider the impact it has on their families, we are talking about almost one and a half million people linked to the disorder.

There is still a lack of society awareness and education about autism. That is why back in 2008 the United Nations designated 2 April as the World Autism Awareness Day, aimed to eradicate the barriers that prevent the total inclusion of autistic people.