Back to top
The Gremi de Restauració de Barcelona launches a campaign to support the hospitality industry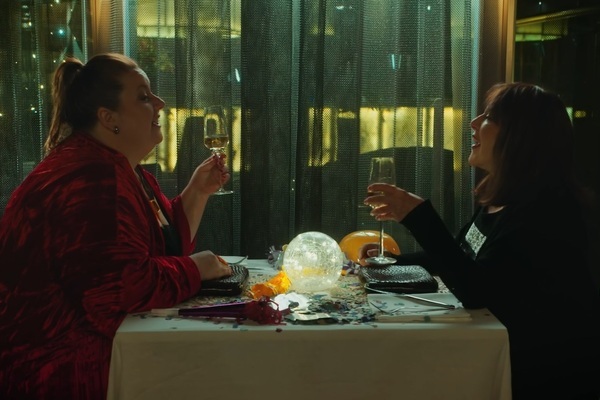 Damm supports the initiative to promote celebrations at pubs and restaurants this holiday season
The Gremi de Restauració de Barcelona, which represents and looks after the interests of the hospitality industry of Barcelona, has launched a campaign to encourage citizens to celebrate their Christmas family gatherings at pubs and restaurants.
Under the motto "Save moments, especially this Christmas", the campaign includes seven spots featuring famous TV, film and radio celebrities and journalists who worked together in the past and decide to celebrate a holiday reunion at a restaurant.
With this campaign, supported by Damm and other companies, the association defends that pubs and restaurants are safe places and asks the relevant authorities to review the restrictions affecting the sector's activities.