Back to top
'Rutina' – the new Damm Lemon advert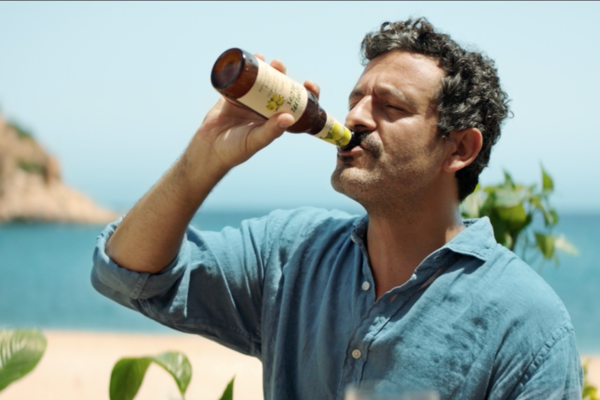 Actor Isak Férriz stars in the latest advertising campaign from Damm's Mediterranean shandy
Damm Lemon presents 'Rutina' - the new advertising campaign from Damm's Mediterranean shandy, starring actor Isak Férriz.

In the spot, directed by The Cyranos, Férriz reflects on our daily routines, while running along paths in the Costa Brava. He ends up in a beach bar and, with a Damm Lemon in hand, declares that "whoever said that you need to escape from your routines didn't have the wrong phrase but the wrong routines". The music in 'Routine' is Volcans (2018) by rock group Buhos.

In 2001, Damm's master brewers produced the first Mediterranean shandy made in a brewery. The Damm Lemon recipe is very simple: six parts Mediterranean beer, made with malt, rice and hops, to four parts Mediterranean Primafiori lemon, with a just a touch of lime, for a more refreshing and sophisticated flavour.

Click here to see the advert.