Back to top
Damm acquires 60% of an Artificial Intelligence startup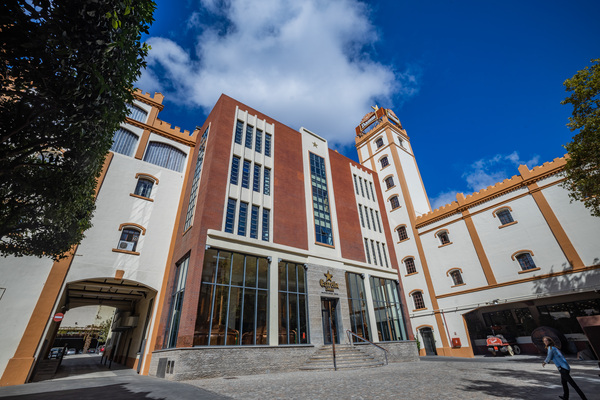 The acquisition of Nennisiwok intends to accelerate certain internal projects within this field
Damm has acquired 60% of startup Nennisiwok, which specializes in AI, to function as an incubator of sorts and accelerate certain internal technology-related projects. The company is trying out various solutions with the intent to apply AI tools in the production and sale of beer, as well as in other projects that will allow the company to improve its efficiency.

The addition of AI is the next step in Damm's digital transformation process, which it has been carrying out over the last few years, and which has allowed it to go from 20% to 80% in terms of digital maturity. The digitalization of the company's entire value chain, from the farmer supplying the raw material all the way to the consumer, has been one of the company's main transformation levers.

On an organizational level, María Carceller Arce has been appointed President and advisor to Nennisiwok and the Board of Directors will welcome the current digital transformation director for Damm, Laura Gil, along with the startup's founder, Lluís Pallares as its newest members.