Back to top
Damm continues some of its operations and has implemented the necessary health and safety measures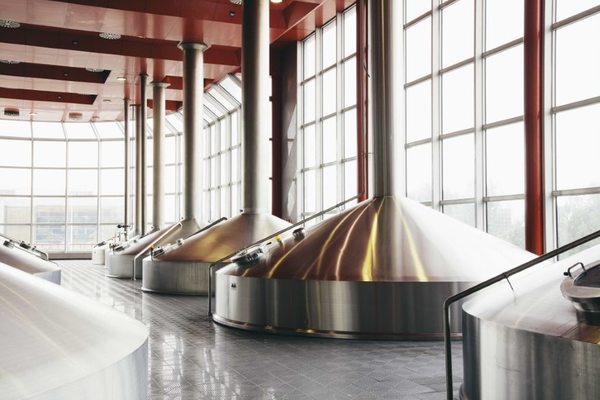 Since the Covid-19 alert began, we at Damm have meticulously followed the recommendations of the relevant national and international authorities and have taken all the necessary preventive measures to ensure the safety of our workforce and to protect the health of the general public.

Everybody who works for Damm who can has already been working from home for the last few days, allowing them to be with their family and to do their job. The company has also established a series of internal preventive measures that aim to minimise the risk of Covid-19 infection and to guarantee the health of all the company's employees.

Similarly, those who work in Damm's production, logistics and distribution chain, whose efforts make it possible to continue with some of the company's operations, do so under the strictest health and safety conditions. All of them are required to work with personal protection equipment, which includes gloves and a mask, provided by the company, and also have sanitising gels for their own use. Likewise, Damm has given its transport workforce health and safety instructions, as laid down by the relevant organisations - UNO, AECOC (the Spanish manufacturers and distributors association) and CEL (the Spanish logistics centre), among others - and which are mandatory.

In line with the recommendations of the health authorities, Damm has also expanded the cleaning and disinfection protocols of all its facilities and has provided staff with sanitising solution to clean surfaces which they touch regularly.

At Damm we continue working to offer our products and services, adapting to demand and ensuring the maximum safety of our stakeholders, as well as the safety of our customers and the whole of society. We would like to send a message of support and solidarity to all those who, with their daily work, are ensuring the continuation of food and drink supplies in the countries that are suffering the effects of the pandemic, and all our encouragement to those hospitality sector professionals whose activity has temporarily been suspended. We would also like to express our gratitude and respect to the professionals from so many sectors for their contributions to society at this moment.