Back to top
Damm at the forefront of social responsibility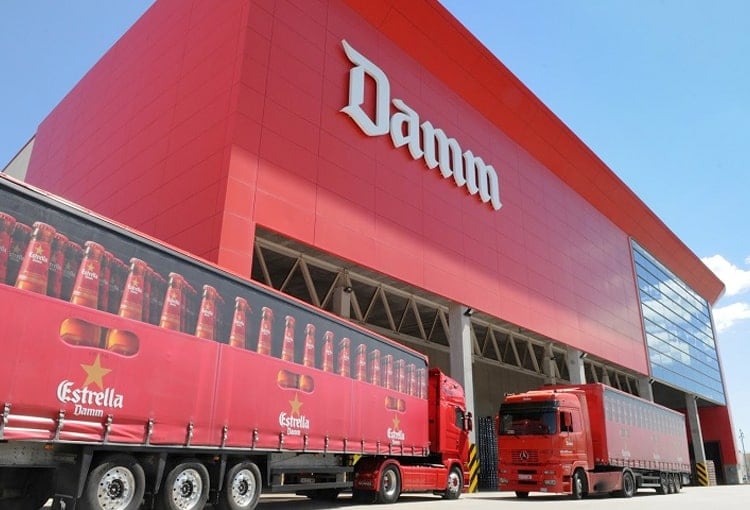 The company has been recognised for its commitment to sustainability, along with 20 other Spanish companies
The Instituto Coordenadas de Gobernanza y Economía Aplicada has published a study in which Damm stands out as a leading company in the field of social responsibility and sustainability, among 20 Spanish companies.
The results of the study show that 100% of the electricity consumed by Damm is from renewable sources. Since 2015, it has produced its own energy through the production of biogas from its vegetable waste. Damm is a sustainable and socially aware company, something that according to the Executive Vice-President of the Instituto Coordenadas, Jesús Sánchez, "is essential in the corporate world, since it is not possible to do business outside of society and the interest groups that surround each company."
The data collected by the study shows that Corporate Social Responsibility in Spain has evolved at a good pace in the last 18 years, with pioneering and innovative companies having a positive impact on society, including Telefónica, Inditex, BBVA, Bankia, CaixaBank, Enagas, Banco Santander, Endesa, Mutua Madrilena, Mapfre, Grupo Siro or El Corte Inglés.