Back to top
Get the feeling back: the new Free Damm campaign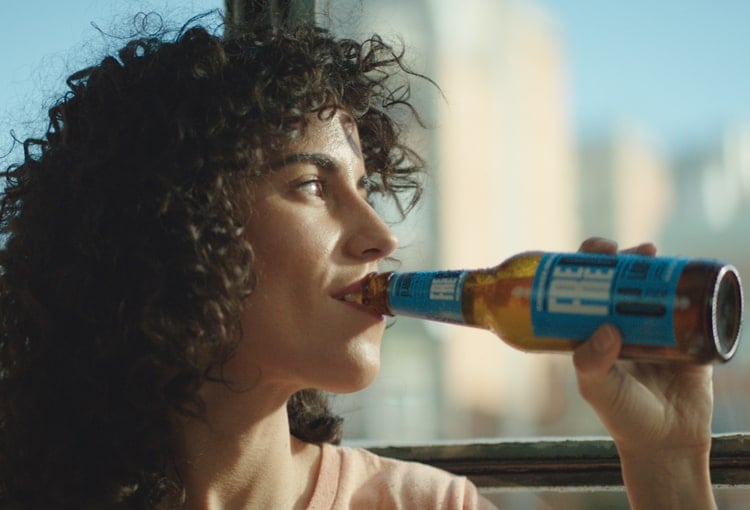 The spot coincides with the launch of the new look and improved recipe of the alcohol-free beer
Free Damm presents "Get the feeling back", the new campaign which highlights its improved recipe and new image: younger, fresher and more modern. Directed by filmmaker Kike Maíllo, the new spot invites the viewer to recover old lunchtime customs, now abandoned, and to enjoy the midday break.

Free Damm is made with the same ingredients used to make alcoholic beer, yeast causing fermentation to produce alcohol naturally. Through an advanced technique known as "vacuum distillation", the alcohol is eliminated until a product with 0.0% abv is achieved. Until now, during this process some of the aromatic components that define the taste and aroma of the beer were lost. The new recipe has managed to reincorporate these aromatic components into the beer, resulting in the new Free Damm, with more aroma and better flavour.

Karen Peiró and David Marquès, Damm Master Brewers, and Pere Lloveras, Director of Quality and Management Systems of Damm participated in the spot.