Back to top
Damm presents a circular economy initiative at Forética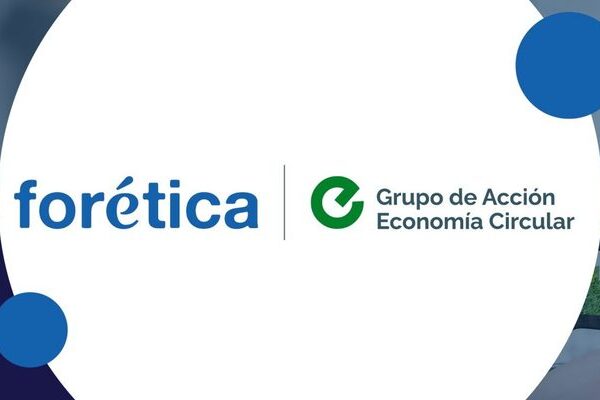 The Circular Economy Action Group shares the key to promoting a circular economy in companies
The Circular Economy Action Group led by Forética, which seeks to value the importance of developing circular business models and of which Damm is a part along with twelve other large companies, analysed the importance of companies using the circular economy as the necessary model protecting the environment in the 'Maximum circular ambition for the Decade of the Action' report.

This report contains the key to increasing the interest of business in a circular economic model. Firstly it is essential that companies define their role in this transition, either being beneficiaries, 'adopters' - those that incorporate the principles of the circular economy obtaining a positive impact - or 'enablers' - who offer innovative solutions that allow other organisations to improve their circularity -.

Secondly, companies need to set goals in line with science, meaning that the actions they take really have a positive impact on the economy, the planet and people. It is also critical that these contributions are measured, reported and communicated to inspire other organisations.

Lastly, a circular economy model must involve all the organisation's stakeholders, starting with the workforce and continuing through the rest of the value chain. It is necessary to change mentalities from not negatively impacting to seeking to prosper by healing people, the environment and the economy.

Within the framework of the meeting, Juan Antonio López Abadia, director of Damm's energy and environmental optimisation department and representative of the company in the working group, presented one of the success stories of the circular economy promoted in recent months by Damm. López Abadia explained how the company changed to 100% green energy during lockdown as more than 3.5 million litres of beer were returned by catering establishments.

The beer was transported to the El Prat de Llobregat plant, where it was deposited in tanks containing specific microorganisms that digested it, producing fuel of biological origin: biofuel. Once separated, the biofuel was washed, purified and used as fuel in a cogeneration facility that produced 100%-renewable electricity.