Back to top
DDI celebrates 15 years of close, direct and comprehensive service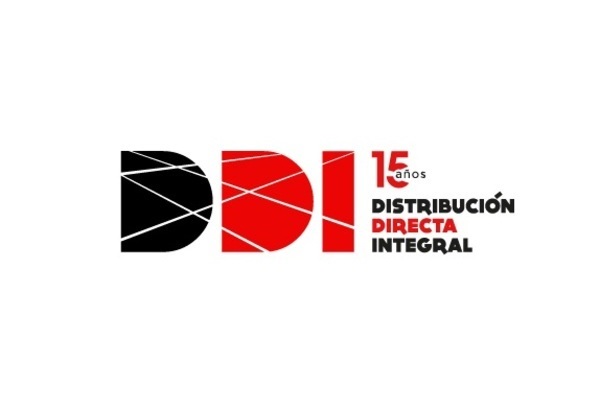 The company has close to 50,000 customers and has added new services and business lines
DDI, a benchmark company in the sale and distribution of food and beverages in the hotel and catering industry, is celebrating 15 years since its foundation, during which it has learnt the importance of accompanying its customers, understanding their needs very well and adapting to their circumstances, offering them a direct and comprehensive service that has earned its recognition and their trust.

Close to 50,000 customers spread throughout the Iberian Peninsula, the Balearic Islands and Andorra have so far placed their trust in the company and have made its evolution possible over the years.

Throughout this time, DDI has constantly updated its product catalogue with the help of leading manufacturers and has kept abreast of trends, changes in habits and new forms of consumption, as well as incorporating new services and lines of business. All this, thanks to the work and evolution of a team of more than 1,000 collaborators and 28 centres that work every day to offer the best service to their customers.

The company looks forward to the coming years eagerly with a new stage full of challenges.