Back to top
Font Salem follows the Luxembourg Declaration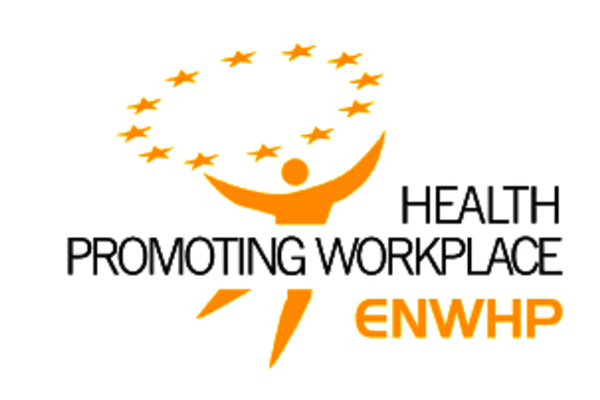 Font Salem follows the Luxembourg Declaration, an agreement promoted by the European Network for Workplace Health Promotion that establishes the basic principles of action for good management of people's health in the company

Font Salem follows the Luxembourg Declaration, an agreement promoted by the European Network for Workplace Health Promotion that establishes the basic principles of action for good management of people's health in the company.

By following this commitment, Font Salem guarantees to continue promoting health at work and people management, as well as to sharing and promoting its knowledge and good practices in this field. Salem Font also will comply with its occupational risk prevention obligations.

This week, the company received the diploma certifying that it follows the Luxembourg Declaration, signed by the director of the National Institute for Safety and Health at Work.