Back to top
Estrella Damm, the most valued Spanish beer brand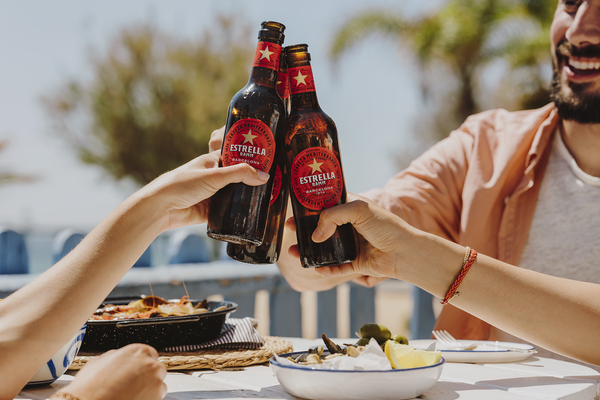 According to the "Beers 50 2022" report, it is also one of the 50 most valued beers in the world
Estrella Damm is, according to Brand Finance, a consulting firm specialized in branding assessments, the most valued Spanish beer in the country, with the first place for the second year in a row. Also, according to the "Beers 50 2022" report, it is also one of the 50 most valued beers in the world, with the 30° place in their ranking.

Alex Haigh, general manager at Brand Finance, has noted that "during the pandemic, alcohol brands have faced difficult conditions, including the fluctuation in the demand due to lockdown orders around the world. The reopening of economic activity has driven a huge growth in the industry, and some beer brands have seen a year-to-year growth of 7%".

In this new edition of the report, Spain is in the ninth place among the countries with the best brand value, with 1886 million Euro. The first in the list is the United States, followed by Mexico and the Netherlands.