Back to top
Estrella Damm receives an award recognizing its social relevance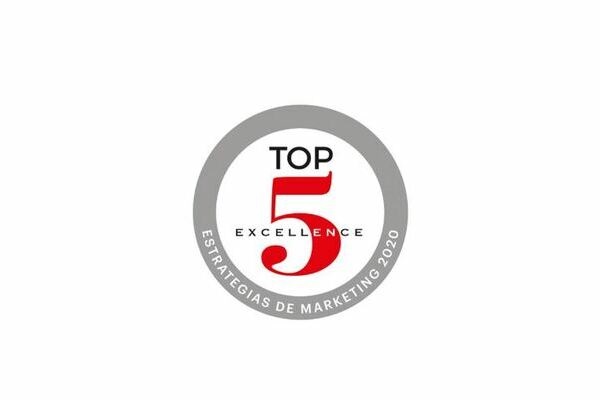 The brand's campaign "Commitment" has been awarded at the TOP5 Excellence-Estrategias de Marketing awards.
Last January 21st, the jury of the marketing digital portal IPMARK gave Estrella Damm's campaign 'Commitment' the TOP Social Relevance 2020 award, thus recognizing the strategy that promoted the brand's role as a social transformation agent, as well as its positive impact on both society and the environment.

This edition's jury, composed of experts and professionals from advertising agencies and the advertising sector in general, highlighted that "Act III. Commitment" is the culmination of a brilliant, continuously consistent and perfectly executed strategy that has incorporated the brand promise into the product by transferring a lifestyle concept into the company's corporate positioning.

Estrella Damm launched this campaign to introduce a project aimed to eliminate the plastic rings from their beer can packs, which represented a huge advance in its commitment to the environment. This was the year for this commitment to become a reality, as all of the brand's beer packs include 100% biodegradable carton rings since December 1st, 2020.

Isabel Negra, Estrella Damm Marketing Manager explained how the "Mediterráneamente" concept created to explain a bit more about the Mediterranean lifestyle (including gastronomy, culture, music, etc.) through different stories turned into a sustainability concept increasingly demanded by society. She also wanted to express her gratitude for the award, stating that "Act III. Commitment" sends a really valuable message and helps us contribute to the improvement of our society by eliminating plastic rings, which makes this recognition twice as satisfactory".

Estrella Damm shared this year's TOP5 Excellence - Estrategias de Marketing 2020 list of winners with Bankinter, Durex, C&A and Just Eat, which received the TOP Positioning, TOP Engagement, TOP Disruptive and TOP Tactics awards, respectively.