Back to top
Estrella Damm wins Gold at the Premios Eficacia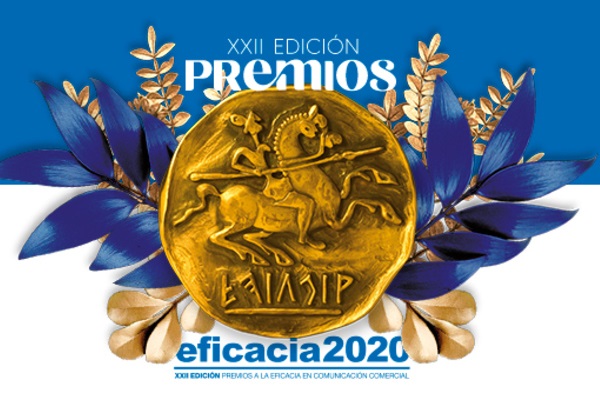 The award was given to 'Soul' and 'Lovers' in the Brand Social Relevance category
After being shortlisted as a finalist from 110 candidates, on Thursday the 29th of October Estrella Damm was awarded Gold in the Brand Social Relevance category at the XXII Gala de los Premios a la Eficacia 2020 (the 22nd Effectiveness Awards Gala 2020), organised by the Asociación Española de Anunciantes (the Spanish Advertisers Association) and sponsored by CMVocento, JCDecaux and YouTube.

This award honours Estrella Damm's achievement with the first two acts of its 'Mediterráneamente' campaign, 'Soul' and 'Lovers', which aim to raise awareness of the environmental emergency in the Mediterranean.

Jaume Alemany, Damm's marketing, communication and export director, collected the award with Oriol Villar, Estrella Damm's creative director, at a gala held in Madrid's Teatro Real. The event had all the necessary health and safety measures in place and was streamed on the organisation's Youtube channel.


The Premios Eficacia

The Premios Eficacia (the Effectiveness Awards) were created in 1997 to meet a need in the advertising sector of acknowledging communication's contribution to achieving the business objectives of companies that advertise. Convened by the Asociación Española de Anunciantes (AEA), the Effectiveness Awards reward and recognise the good work done by companies' communications teams and agencies. Since 1997, and until 2020, there have been 3,118 candidates and 701 trophies have been awarded.