Back to top
Estrella Damm's La Mercè concerts return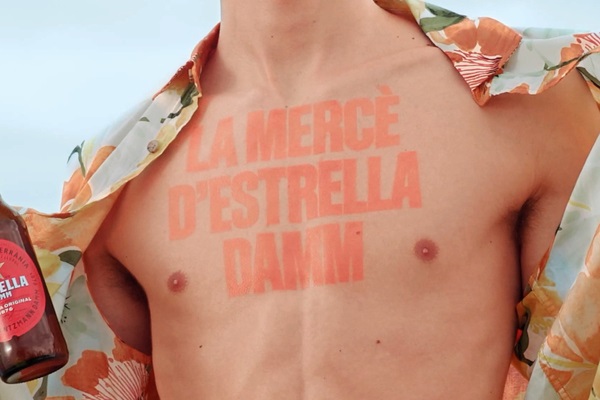 The Estrella Damm Old Brewery and the Mediterráneamente stage will host three days of the best music
Once again, this year, the Estrella Damm La Mercè concerts are back. Three days of music in two venues in Barcelona - the Mediterráneamente stage and the Estrella Damm Old Brewery - which will host the best musical proposals of the moment in the year in which the 150 anniversary of the La Mercè Festival is celebrated.

This year the Estrella Damm Mediterráneamente stage will be located on the Forum's Marine Platform, which is being used for the first time at this year's edition. On the other hand, the bands that are part of the BAM Barcelona Acció Musical programme will perform at the Estrella Damm Old Brewery.

The capacity for these concerts will be limited and access to them will be by prior reservation on the website barcelona.cat/lamerce. Ticket booking for the Estrella Damm Old Brewery (BAM) will open on Tuesday 14 September, and those for the Mediterráneamente stage on Wednesday 15. In addition, some performances of La Mercè can be followed live on betevé and BcnCultura.


SCHEDULE

Mediterráneamente Stage
Forum's Marine Platform, 08019 Barcelona

Friday 24 September

20:30 h The Crab Apples
22:00 h Sofia Gabanna
23:30 h Stay Homas


Saturday 25 September

19:30 h Joana Serrat & The Great Canyoners
22:00 h Buhos
23:30 h Oques Grasses


Estrella Damm Old Brewery
Rosselló 515, 08025 Barcelona

Saturday 25 September

12:00 h Eterna Juventut
13:30 h Estruç
17.30 h Tronco
19:00 h Lidia Damunt
20:30 h Rusowsky

Sunday 26 September

17:00 h Antonia Jiménez
18:30 h Yndi
20:00 h Tutu

Discover the new Estrella Damm campaign for La Mercè 2021 here.