Back to top
Estrella Damm's #UnaEstrellaACasa competition has a winner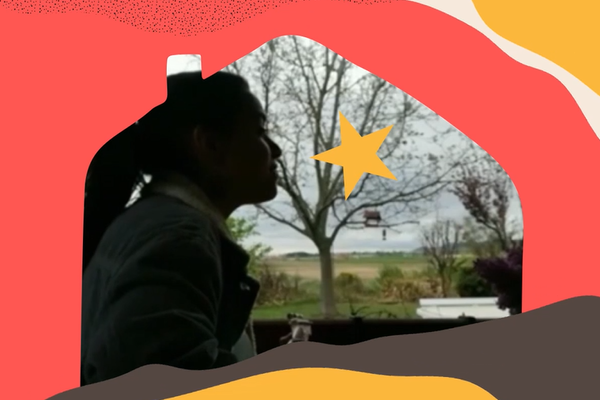 Pop group Selva Nua wins Estrella Damm's musical talent contest
#UnaEstrellaACasa, the talent contest launched by Estrella Damm to give exposure to the contemporary music scene's up-and-coming singers and bands during these exceptional circumstances, has a winner - the group Selva Nua, who surprised the public and the jury with their song Nuvolosa.

The contest was launched on the 27th of March by Estrella Damm via its new Instagram account @AgendaEstrellaDammCat. More than 700 participants entered the competition and 10 were chosen as semi-finalists by a jury of professionals from the worlds of culture and music. 14,000 of Estrella Damm's followers then voted for the 5 finalists: Tono C.M., Selva Nua, PapelMache, Òscar Boyle y N65. Finally, it was back to the jury to decide the ultimate winner.

And it was not an easy decision for the members of the jury: Ferran Amado, coordinator of the Sona 9 contest and an Enderrock journalist; Albert Puig, director and presenter of the Delicatessen radio programme on iCat and director of the music production and management company No Sonores; Jordi Planagumà, director of the Fundació Cases de la Música de les Comarques Gironines; Adrià Salas, lead singer of La Pegatina; singer-songwriter Suu; and Carmen Zapata, President of Mujeres de la Industria de la Música (MIM) and general manager of the Associació de Sales de Concerts de Catalunya (ASACC) and artistic director of Curtcircuit.

After a lot of deliberation, the jury proclaimed Selva Nua the winner. They will be given the chance to record their album in a professional studio and to give a concert at the Antiga Fàbrica Estrella Damm (the old Estrella Damm brewery) when circumstances allow.


About Selva Nua

Selva Nua is a pop group formed in Lleida in 2019 when Joana Jové (guitar and vocals), Adrià Garcia (bass) and Gerard Català (drums) meet and realise that they share musical ideas. The three twenty-somethings, all with previous experience in other bands, begin to compose songs together aiming, one day, to record an album. They define themselves as a pop band and their songs range from something close to Catalan metaphysical pop to modern soul.