Back to top
Font Salem opens a new can production line in Salem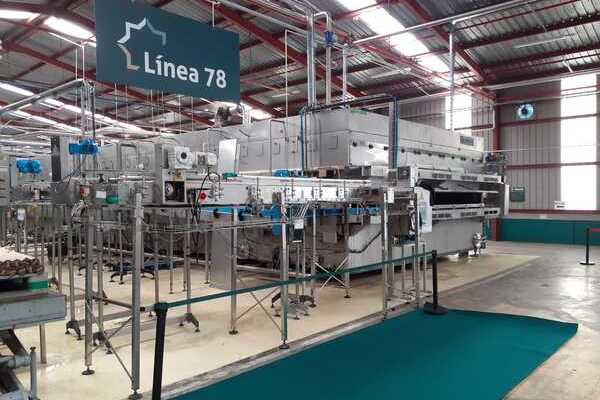 The Salem production plant will increase production by nearly 20%
On 14 May the Font Salem production plant in Salem (Valencian Community) inaugurated the new line 78, a project that has been realised in a record time of three months and which has counted on various collaborators of the organisation. This new line will allow Font Salem to increase the factory's production capacity by around 20%, enabling it to respond to the needs of the national and international market. This is within the framework of the growth plan that the company is undertaking, especially in foreign markets, where it already exports to more than 100 countries.

The company expects to bottle more than 500,000 hectolitres of soft drinks each year on the new line, which means an increase of 50% in Salem's bottling capacity. With this industrial investment, Font Salem will be able to respond to the high demand for canned soft drinks, especially in the export channel.

The 78 line produces at a rate of 35,000 cans of 33cl every hour in various formats. This is a project led by the engineering department and the Salem production plant team in collaboration with personnel from the El Puig production plant.