Back to top
"Rutina", Damm Lemon's latest campaign, is back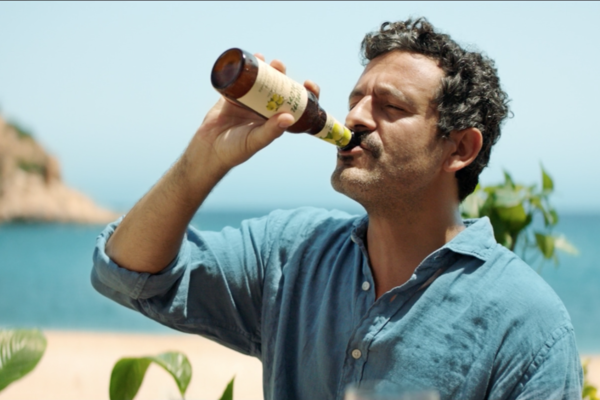 Actor Isak Férriz stars in Damm's Mediterranean shandy spot
For the second consecutive year, Damm Lemon presents "Rutina" (Routine), the campaign for Damm's Mediterranean shandy starring actor Isak Férriz.

The regional campaign has been airing on TV and digital media, as well as on the brand's social networks (Twitter, Instagram, Facebook, Spotify, and YouTube) since 12 July. The campaign will be active until 15 August, reaching more than 4 million people in Catalonia and 689,000 people in the Balearic Islands.

In the piece, signed by The Cyranos, Férriz reflects on the routines of everyday life while running along the trails of the Costa Brava. He ends up saying, in a beach bar and Damm Lemon in hand, that "whoever said that you have to escape from routines. It's not that they got the sentence wrong, it's that they got the routines wrong". In "Rutina", the music is provided by the rock band Buhos with the song Volcans (2018).