Back to top
'Alma' wins Los Anuncios del Año advertising award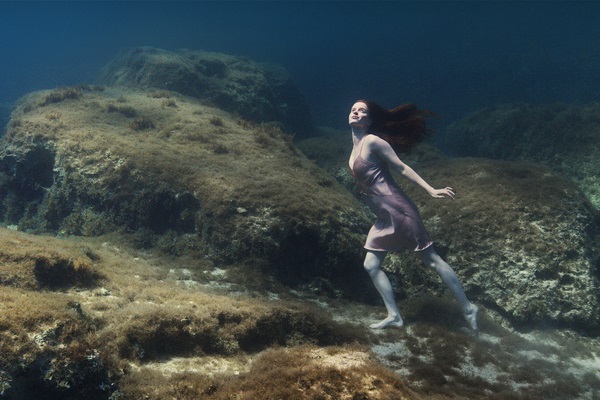 Act I of the Estrella Damm campaign earns prize in the Television category
'Alma', the first act of Estrella Damm's 2019 advertising campaign, won the Professional Jury prize in the Television category in the 23rd Los Anuncios del Año (The Advertisements of the Year) awards, which the magazine Anuncios has been organising since 1996.

The winner of the award won by Estrella Damm and 'Alma' is chosen by a jury made up of more than eighty professionals from various areas of the advertising industry. It aims to reward the best of genuine Spanish creativity. An important, distinctive feature of these awards is that participation is not by registering, but by the presence of campaigns in the media.

Oriol Villar, Creative Director of Estrella Damm, gave thanks for the award in a very original way, with a video showing the 'making of' of the advertisement. In it he thanks Claire Friesen, the star of 'Alma', for her dedication during filming. In the video Villar says that "'Alma' has helped Estrella Damm continue further along the journey, started ten years ago, of communicating and preserving the Mediterranean way of life". He adds that "the awakening of a collective consciousness about the need to care for our planet has helped".

This is the second award that 'Alma' has received in recent weeks. On the 11th of May, the two acts of the 'Alma' and 'Amantes' campaign also won two prizes at the third Premios Dircom Ramón del Corral 2020 awards, in the 'External Industry Campaign' and the 'External Social Responsibility' categories. For more information about these awards, click here.