Back to top
Cervezas Victoria gives online training to the hospitality industry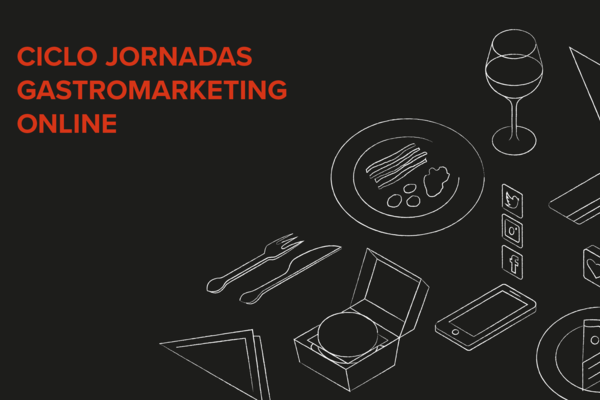 New ways of serving and how to adapt to the new normal will be among the topics
Cervezas Victoria, as part of its commitment to the hospitality industry, is giving a series of training sessions, in collaboration with Gastromarketing, for professionals from the sector. The conferences, in digital format and free of charge, will focus on current, relevant topics which will help hospitality industry professionals prepare for the new circumstances.

The first session will deal with new safety measures for bars and restaurants and will be given by Manu Balanzino, a gastronomy consultant, chef and sommelier.

The second presentation will be about the keys to providing a good delivery and take away service. Jorge Berzosa of Restaurante Verum will offer the perspective of the hospitality industry while Alejandro Fresneda, CEO of Mr. Noow, will look at the subject from a digital platform's point of view.

The journalist Anna Riera, an expert in gastronomy marketing and communication, will end the series with a session entitled 'Bars and Restaurants and the New Normal'.

This series of training sessions started on the 8th of May. In order to attend the remaining conferences live, you can register by clicking on this link. Videos of the presentations will be posted on the Cervezas Victoria website with unlimited access.