Back to top
Estrella de Levante launches new corporate website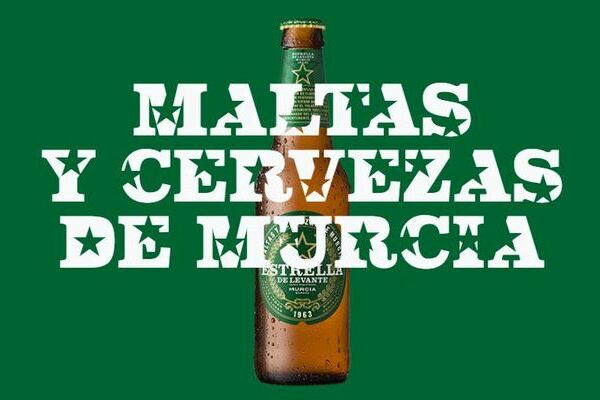 The new-look website has all the information about the beer company and its products
As part of the company's digital transformation, Estrella de Levante has updated its corporate website with a new, modern design. The aim of the new web is to provide a platform for corporate customers, beer drinkers and specialists to get to know much more about the beer company.


- The "Brewers since 1963" section offers a review of the main milestones of the company's history over five decades.

- In "Our Beers" you can consult the complete range of products, featuring the tasting notes of each.

- The "Latest News" section offers up-to-date news about the company and other highlights, with special focus on the firm's commitment to sustainability and the environment. This section includes a news search engine with a category selector for an easier and improved user experience.

- Once visits to the Estrella de Levante brewery are possible again, bookings can be made in the "Brewery visits" section, following a simpler and more user-friendly process. 


The new website is built on a structure that makes navigating easier on computers and handheld devices. The user experience has been improved and security strengthened. Visitors to the page can register to receive communications and promotions from the company.