Back to top
Damm acquires 100% of the World Padel Tour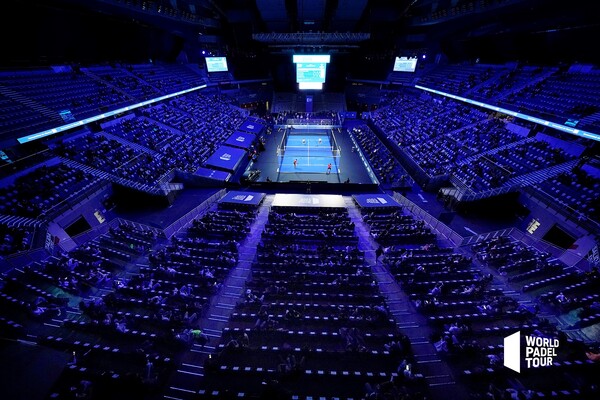 This shareholder movement reinforces the World Padel Tour's commitment to promote a new strategic project for the professional Circuit
Damm has reached an agreement with Rucio Investments to acquire its stake in Setpoint Events, the company that owns and manages the international World Padel Tour. In this way, Damm now controls 100% of the ownership and ratifies the firm commitment it took in 2014 for the development and growth of padel and the creation and consolidation of a professional circuit of world reference.

The operation comes after 14 months of collaboration with Rucio Investments in which the main objective of internationalising the World Padel Tour has been achieved, while at the same time reinforcing the actions to support the players in order the Circuit among fans and its brand value.

Proof of this is that the WPT season 2022 is the most international in history thanks to the 29 qualifying tournaments (31 including the Exhibition) in its different formats (Master, Open and Challenger) distributed in 13 different countries, record data that guarantee the most extensive, ambitious and competitive season in the history of professional padel. Also noteworthy is the creation of World Padel Tour, the new communication channel with fans that, as of today, has already surpassed half a million subscribers of the more than 3 million that currently make up the Professional Circuit community.

As part of this new project vision, World Padel Tour has been the first competition in the world to equalise prize money between men and women in all its events in 2022. This is an ambitious step this season to close the gender gap in professional padel. The prize money for women's tournaments has increased by 250% in the Challenger category, 178% in the Open category, 180% in the Masters category and 160% in the Final Masters - unprecedented increases worldwide.