Back to top
Damm, among the companies leading the drive towards the circular economy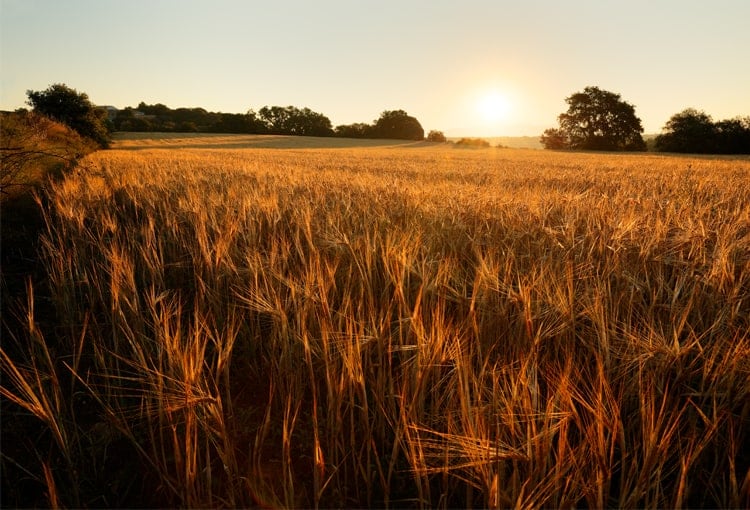 The Instituto Coordenadas has judged that the company recovers 95% of its waste
Damm is one of the top 5 companies that are leading the drive towards the circular economy in Spain, according to the "Circular Economy" report published by the Instituto de Coordenadas de Gobernanza y Economía Aplicada, which has analysed how companies are implementing the principles of the circular economy.

The report highlights how for Damm moving from the linear economy (produce, use and dispose) to the circular economy (produce, use, regenerate or recycle) has been a logical process, to preserve and maintain the value of products and materials as long as possible. Aware of the key role of companies in the transition to the circular economy, Damm has created a model based on the recovery of resources, the supply of materials, the use of renewable energy and the improvement of the efficiency and effectiveness of production, distribution and waste management systems. More than 95% of Damm's wastes are recoverable and can be reincorporated into the production chain. This has fomented initiatives with the aim of keeping the value of products, materials and resources in the economy for as long as possible and reducing "to the minimum" the generation of waste.

One example that best defines Damm's commitment to the circular economy is how the more than 90,000 tons of bagasse produced annually in the El Prat de Llobregat brewery are reused as feed for cows in dozens of farms that produce and market dairy products, such as La Fageda.