Back to top
'Mediterráneamente' wins Club de Creativos award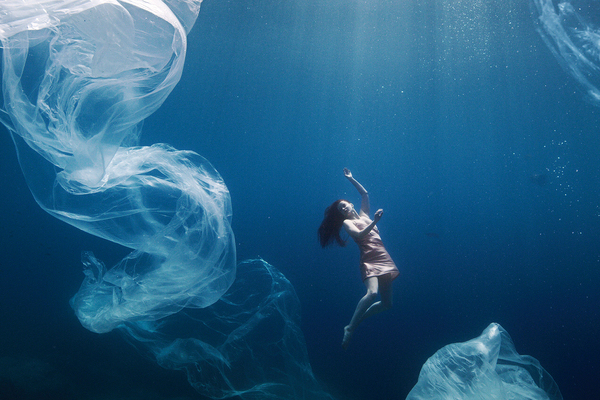 The Grand Prize rewarded the campaign for its creativity and its ability to connect with society
Los Días C 2020 is the annual meeting for communication in Spain, organised by the Club de Creativos (c de c) and Facebook. This year it was held on the 10th of October at the Kursaal in San Sebastián. The meeting ended with the jury of Los Premios Nacionales de Creatividad 2020 (The 2020 National Creativity Awards) giving the highest award to Estrella Damm's Mediterráneamente campaign.

The competition jury of 28 marketing and communication professionals, mostly from the creative side, awarded the Grand Prize to the first two acts of the 'Mediterráneamente' campaign, 'Soul' and 'Lovers', for giving visibility to the Mediterranean's environmental problems and for raising awareness about the urgent need to protect it. Mónica Moro, president of the jury, said that "the criteria for voting for the Grand Prize was to look for ideas that are not only unique and original creatively, but that also reflect the core values of the brand, ideas that connect with society and that have the ability to spark a conversation. Estrella Damm has taken a major step forward - the desired, but unexpected, consequence of a brand that has stood up for the enjoyment of the Mediterranean Sea for years. And that is why it's great. The concept, the brave commitment and the beauty of the execution make it the idea of the year."

The awards were presented at a hybrid ceremony, in person and online, with a limited audience and respecting all the pandemic health and safety measures.