Back to top
Estrella de Levante, known for reducing its carbon footprint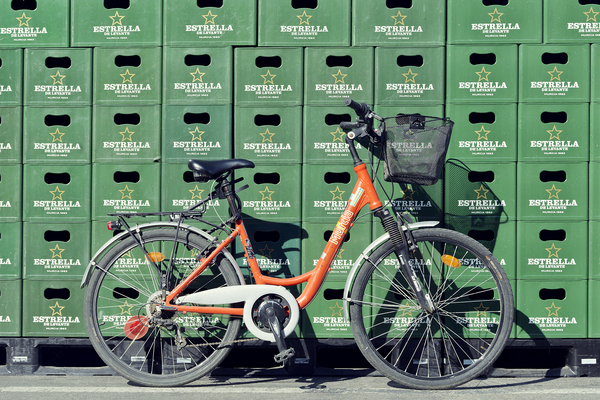 The brewery continues to demonstrate its commitment to environmental protection with the "Reduzco y Calculo" double seal
Estrella de Levante received the "Reduzco y Calculo" double seal, recognition awarded by the Climate Change Office (OECC) of the Ministry of Ecological Transition (MITECO) to organisations that calculate their carbon footprint and manage to reduce their impact on greenhouse gas emissions. This seal, which is registered on a voluntary basis, demonstrates the how much effort has been made by organisations in the fight against climate change.

By obtaining this seal, the brewery demonstrates the calculation and reduction of its emissions intensity in the course of its activity from 2017 to 2019 compared to 2016-2018. This outcome is thanks to the daily efforts made at its Espinardo headquarters to reduce its consumption ratios, the promotion of sustainable mobility of its employees to the workplace, as well as the reduction of paper consumption and natural resources.

For Juan Antonio López Abadía, Estrella de Levante's technical director, "this recognition is proof of Estrella de Levante's firm commitment to sustainability and care for the environment. Eco-efficiency and the circular economy have gone from being a working subject to a hallmark of the brand".

Estrella de Levante continues to work on the development of different projects with the aim of reducing the environmental impact of its production processes, as well as generating a sustainable and eco-efficient business model. The installation of a solar farm in 2019 in Estrella de Levante's facilities, which provides energy to the entire factory and the replacement of plastic with biodegradable cardboard rings in the packaging of cans using the Latcub packaging system, are some of the projects presented in recent years by Estrella de Levante which demonstrate its strong commitment to caring for the environment.